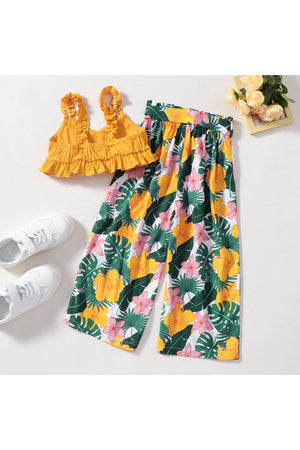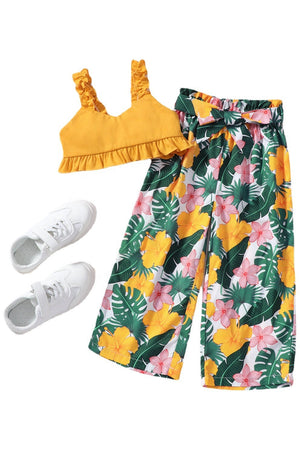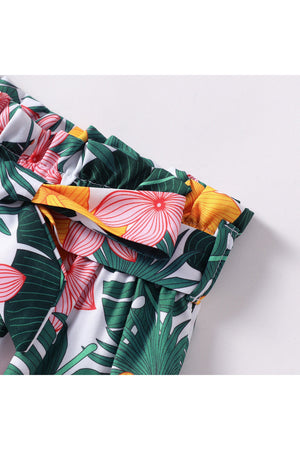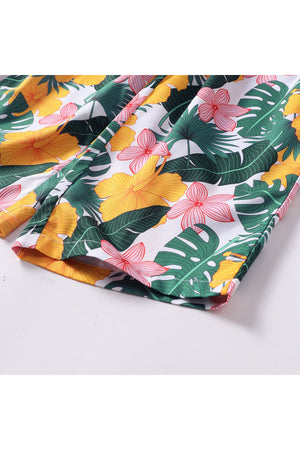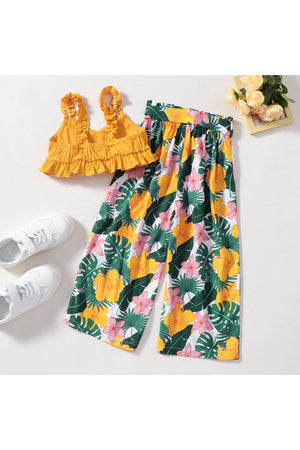 Tropical 2 piece set
This Top and tropical print Wide Leg, paper bag waist Pants are great for almost any occasions you are dressing up!
Can go along with any outfits, can be worn casually or dressy! A classic easy wear pair of pants that have a relaxed feel to them and a great outfit to add to your child's closet!