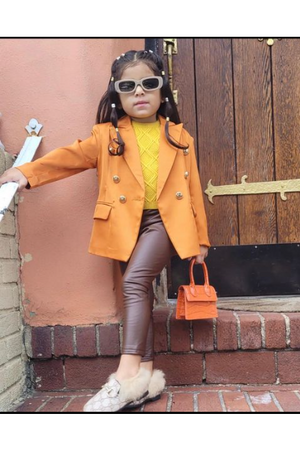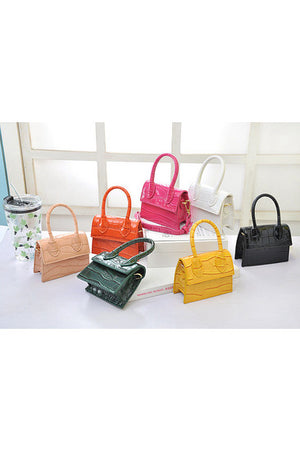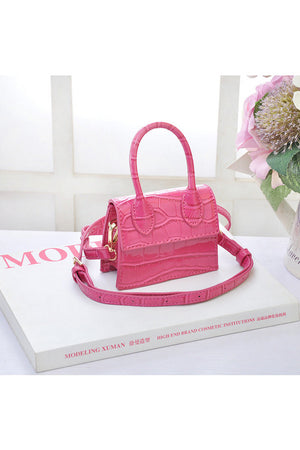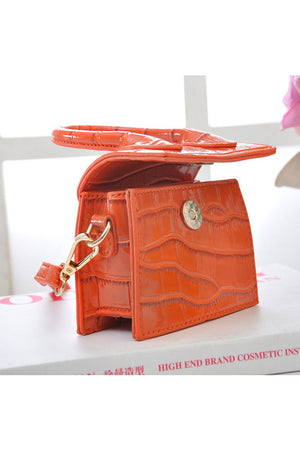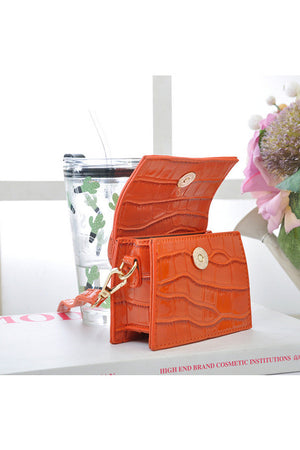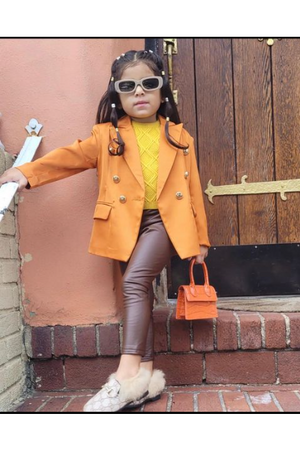 Classic Mini Purse
This beautiful bag features gold plated hardware with 24" adjustable strap with two clamps to create the perfect length.
Bag dimensions 4 x1.5 x 6 (L x W x H)
Bag strap attached 24"
It's a perfect bag to carry your little trendsetter's treasures. With a couple of bright and yummy colors to choose from, your little trendsetter will look stylish all day long. So cute!